Laboratory Information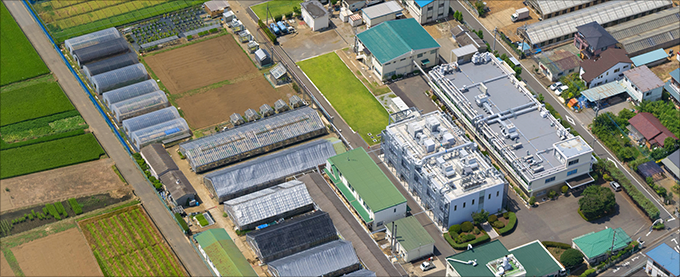 Our Company always looks to the future, aims at being an enterprise that can useful products and creative technologies for the future through tireless R&D activities.
Central Research Laboratories
For the Development of Agrochemicals and Establishment of High Safety Technology
Searching for the harmony between people and nature and aiming at the establishment of highly safe, environmentally-friendly technology, we continue our R&D to realize a better life that makes the best use of creativity using limited resources on the earth effectively.
Creation of Bio-active Substances for environmentally-friendly agrochemicals
The world population is growing rapidly; we need to increase food production to support this population. Agrochemicals provide a basis of stable food supply. We accept a challenge of creating safe and environmentally-friendly agrochemicals that are good for both farmers and consumers, with new ideas that satisfy the requirements of the times.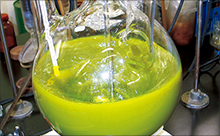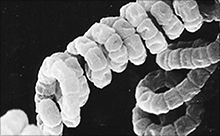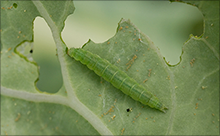 Evaluation of Safety in search of reliable agrochemicals
Agrochemicals need to be safe not only for their users, but also for consumers and environment. We strive for the development of reliable technology for products and formulation through evaluation, that is more stringent than the government regulatory standards.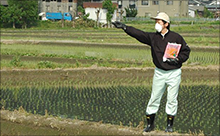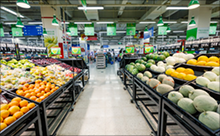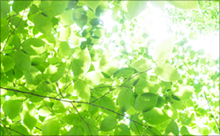 Formulation for better products
Our formulation technology focuses on, the easy way for the use of agrochemicals.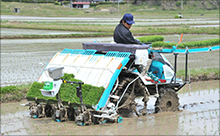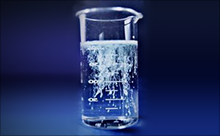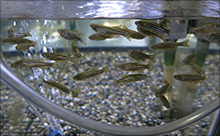 Experimental Farms
At the test farms of our company located at three different places in Japan, the R&D of products which are closely related to the local needs and the production research of flowers are conducted focusing on field tests.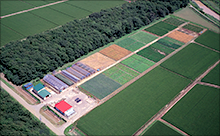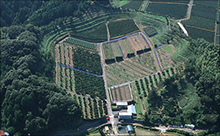 ※Atsugi Experimental Farm is founded in Central Research Laboratories site.
Fine Chemicals Research Laboratories
Development of New Sophisticated Chemical Compounds
We create clean "formula" that links people and nature.

Hokko's fine chemical products are highly evaluated and trusted in the wide range of fields including pharmaceuticals, agrochemicals, various catalysts, curing accelerators for epoxy resin, functional polymers, anti-mold agents and fine ceramics.